And the correct answer to the "Robot Tug-of-War" puzzle was…
RETRO GAME BAR! Retro Game Bar is a unique themed bar in Seoul for video game aficionados. There are hundreds of old and new video games and consoles, plus board games and other bar activities such as darts. Sounds like a robot tug-of-war match would fit right in!
For each robot blueprint, find the pieces that are needed to fill it up, based on size and color. For example, for the first blueprint, with clue "Type of performance,"…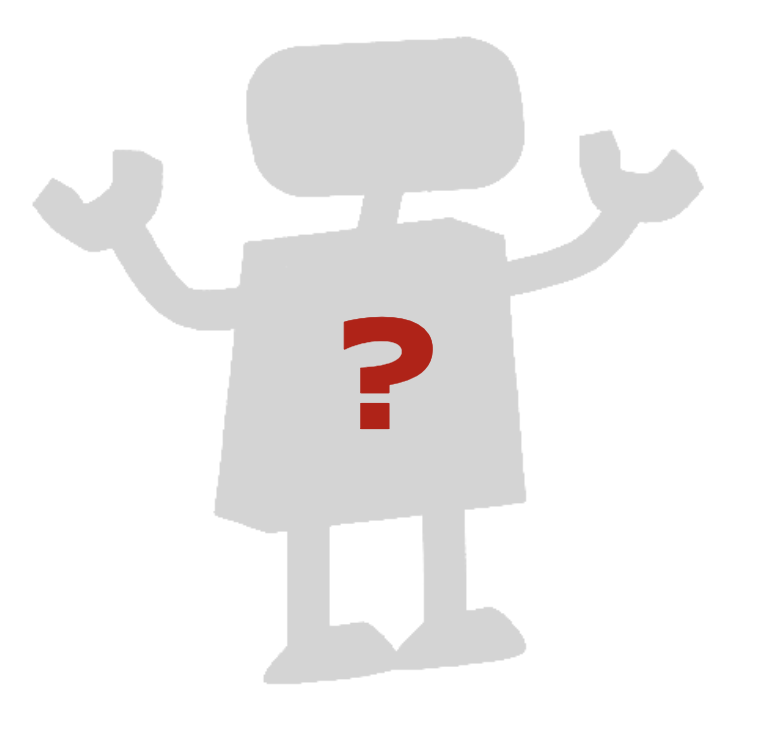 …there are three red pieces that fill it, with clues "Greek letter," "Not my mistake," and "VP Gore":



To solve, name each robot part based on the corresponding clue, such that they combine to make up a full word. In this case, the Greek letter is "mu," the not-my-mistake word is "sic," and the VP is "Al." These combine to make the word mu-sic-al, or MUSICAL: a "type of performance."
The answers to the other clues are as follows:
Mu-sic-al = Type of performance
Id-ol = High-status person
Com-pet-it-ion = Type of event
Ou-term-os-t = Opposite of (innermost)
Bran-ch = Type of office
Mate-rial = Substance
Fin-ge-r-board = "Handy" toy
Rid-ge = Type of geological feature
Slim-y = Slippery
Amp-hi-bi-an = Kind of hybrid
Bi-cycle = Type of vehicle
S-tee-ring = Type of wheel
Me-chan-ism = Apparatus
Eye-ball = Body part
Inn-er-most = Opposite of (outermost)
Surf-ace = Exterior
Bal-dne-ss = Bareness
Treat-men-t = Behavior applied
Ma-ke = Create
Domes-tic = Type of flight
Next, assemble the robot teams by color, putting their names together to make a new clue. These clues point toward each team's one-word name, respectively.
Red team: Musical Idol Competition (answer: AMERICAN)
Orange team: Outermost Branch Material (answer: BARK)
Yellow team: Instrument Fingerboard Ridge (answer: FRET)
Green team: Slimy Amphibian (answer: FROG)
Blue team: Bicycle Steering Mechanism (answer: HANDLEBAR)
Purple team: Eyeball Innermost Surface (answer: RETINA)
Black team: Baldness Treatment (answer: ROGAINE)
Brown team: Make Domestic (answer: TAME)
Finally, pair up the teams by "what they have in common," i.e. the shared letters in their names:
FRET and RETINA share the letters "RET."
FROG and ROGAINE share the letters "ROG."
TAME and AMERICAN share the letters "AME."
HANDLEBAR and BARK share the letters "BAR."
Reading just the shared letters in order, we get RET-ROG-AME-BAR: Retro Game Bar!
---
This week's first-place Fastest Solver was ojnu, followed by teams Cardinality in second and Plugh in third! Congrats!
And with that, the new puzzle has been posted: "Critters In My Pants"! Happy puzzling!
Note: Retro Game Bar is not affiliated with Mission Street Puzzles in any way.