And the correct answer to the Mouse Wants Cheese puzzle was…
CHEESE BOUTIQUE! It's an adorable little specialty store in Glen Park that specializes in–you guessed it–cheeses, as well as crackers and other yummy snacks from around the world. Plus, they serve amazing sandwiches, and always with friendly and helpful service.
Great turnout this week! Congratulations to the fastest solver, Jeff, with honorable mentions for Oakland Blokes in second place and Arturo Vial Arqueros in third.
Also, a big welcome to all the new teams this week! Shoutout to the fastest three new teams, which were DUKAEL MIKAKIS, Second Breakfast, and Team i eta p sub pi.
First photo came from Arturo Vial Arqueros, who wasn't able to make it to Cheese Boutique from South America but sends the next best thing: a "Bread Boutique" in Santiago. Thanks Arturo!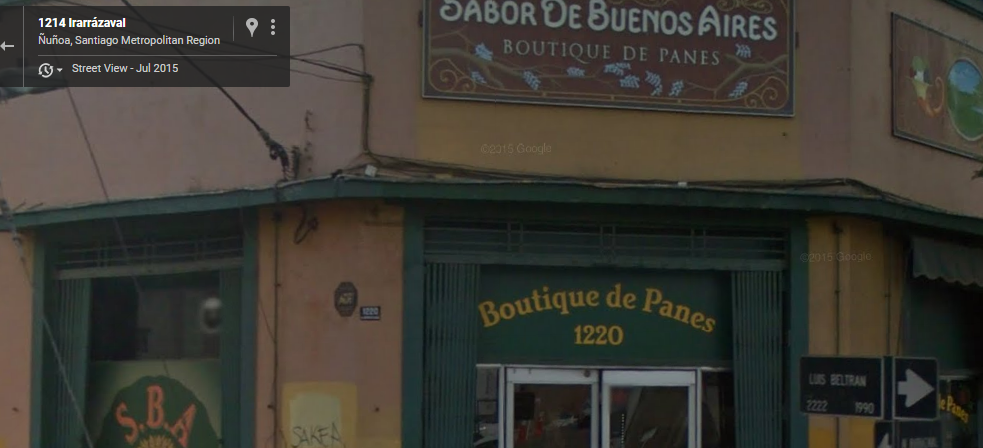 The all-time and monthly leaderboards have been updated to reflect the latest standings, and winning teams have been contacted about T-shirts. Order of Magnitude was the lucky random winning team this week! Hooray!
Once again, the top teams (Fastest Solver, First Photo, Best Photo) for the next puzzle "Mixing Drinks" will receive T-shirt prizes, as will a randomly selected team that submits a correct answer. If you've already won a T-shirt, you'll receive another color after five wins. Good luck, everyone!
Note: Cheese Boutique is not affiliated with this event or with Mission Street Puzzles in any way.