And the correct answer to this week's "Mother's Day Gift" puzzle was…
EASTERN BAKERY! This unassuming bakery is one of my (i.e. the puzzle author's) own mom's favorites for authentic Chinese pork buns.
Congrats to the fastest-solving team, Oakland Blokes! Great job!
Honorable mentions go to our second-fastest team, Quirksome Quells, with Jeff in third place!
The prize for First Photo goes ??, whose picture looks suspiciously like Garden Creamery from the first puzzle…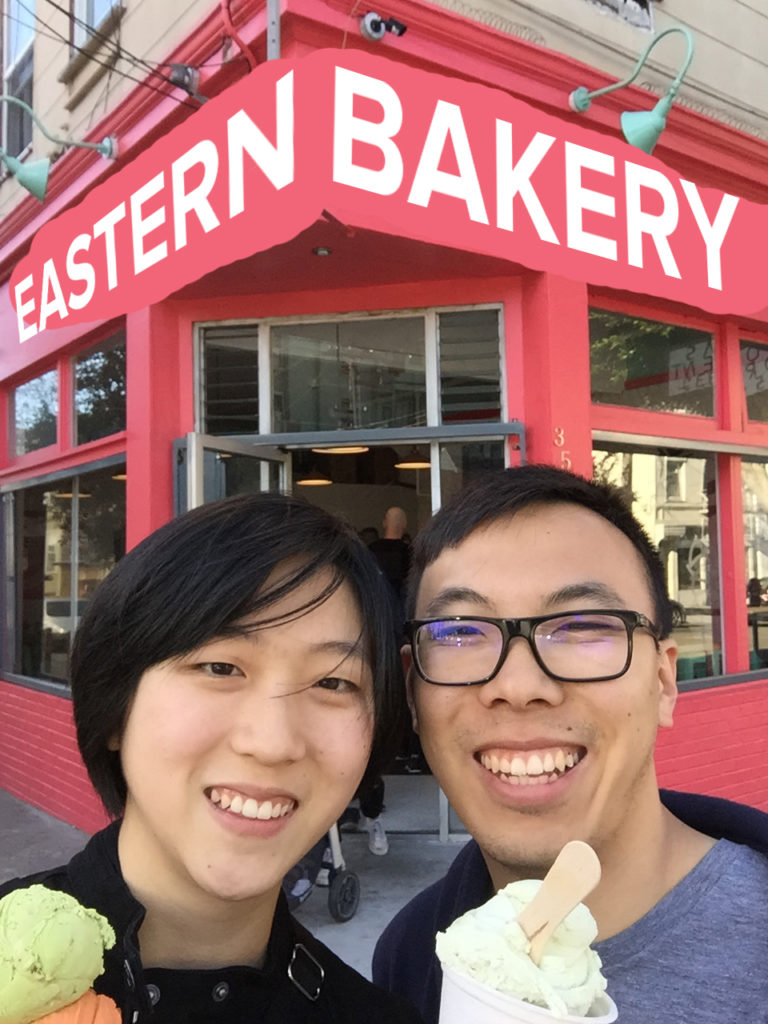 A very special prize for Best Photo goes to my own mom (Team Turtles)! Mom solved her very first Mission Street Puzzles puzzle this week. Awesome job!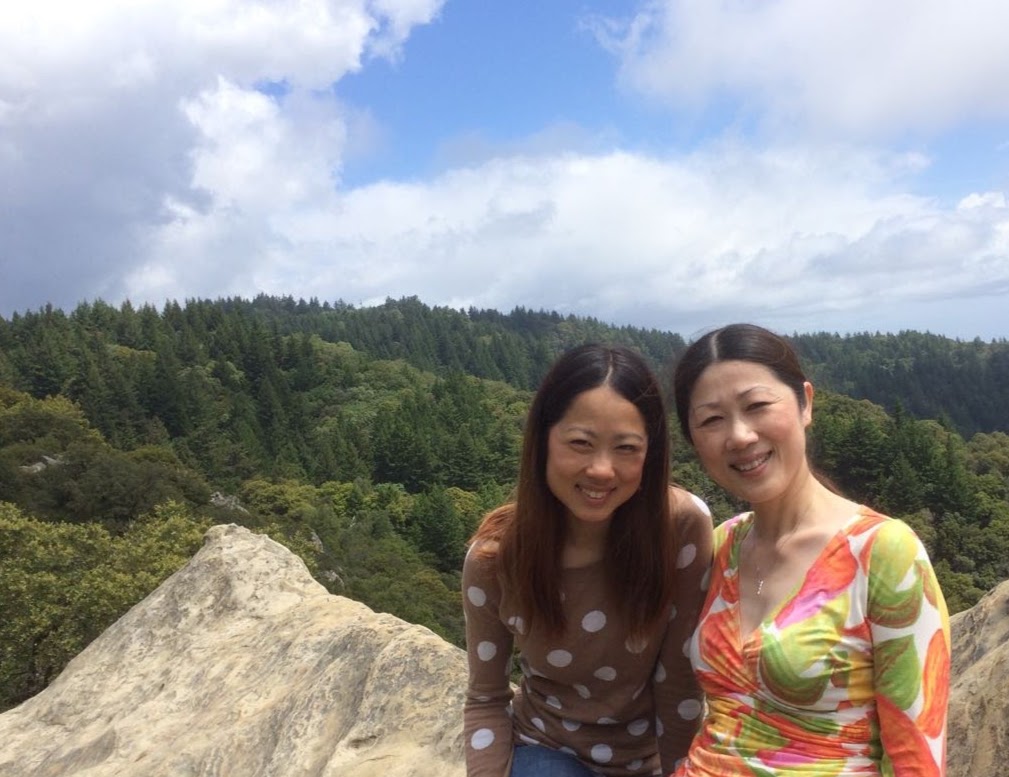 And congrats to all the other successful teams who submitted an answer or photo! Thanks for all your support! The all-time and monthly leaderboards have been updated to reflect the latest standings. We've also written a special Beginner's Guide walkthrough of this puzzle, which we hope will be particularly helpful for those of you who are new to the game.
Finally, be sure to check out this week's new puzzle: Mint, Rags: "A"Puzzle!
Note: Eastern Bakery is not affiliated with this event or with Mission Street Puzzles in any way.