And the correct answer to the Mixing Drinks puzzle was…
ODD JOB! At this one-of-a-kind SoMa bar, instead of ordering from a menu, you can describe your mood, your tastes, your life story…and the bartender will come up with a drink just for you.
Congratulations to the fastest solver, Carly, with honorable mentions for Jeff in second place and MA.D GG.B in third.
First photo came from This is the best we can do from Belgium, who sends their cocktail of choice: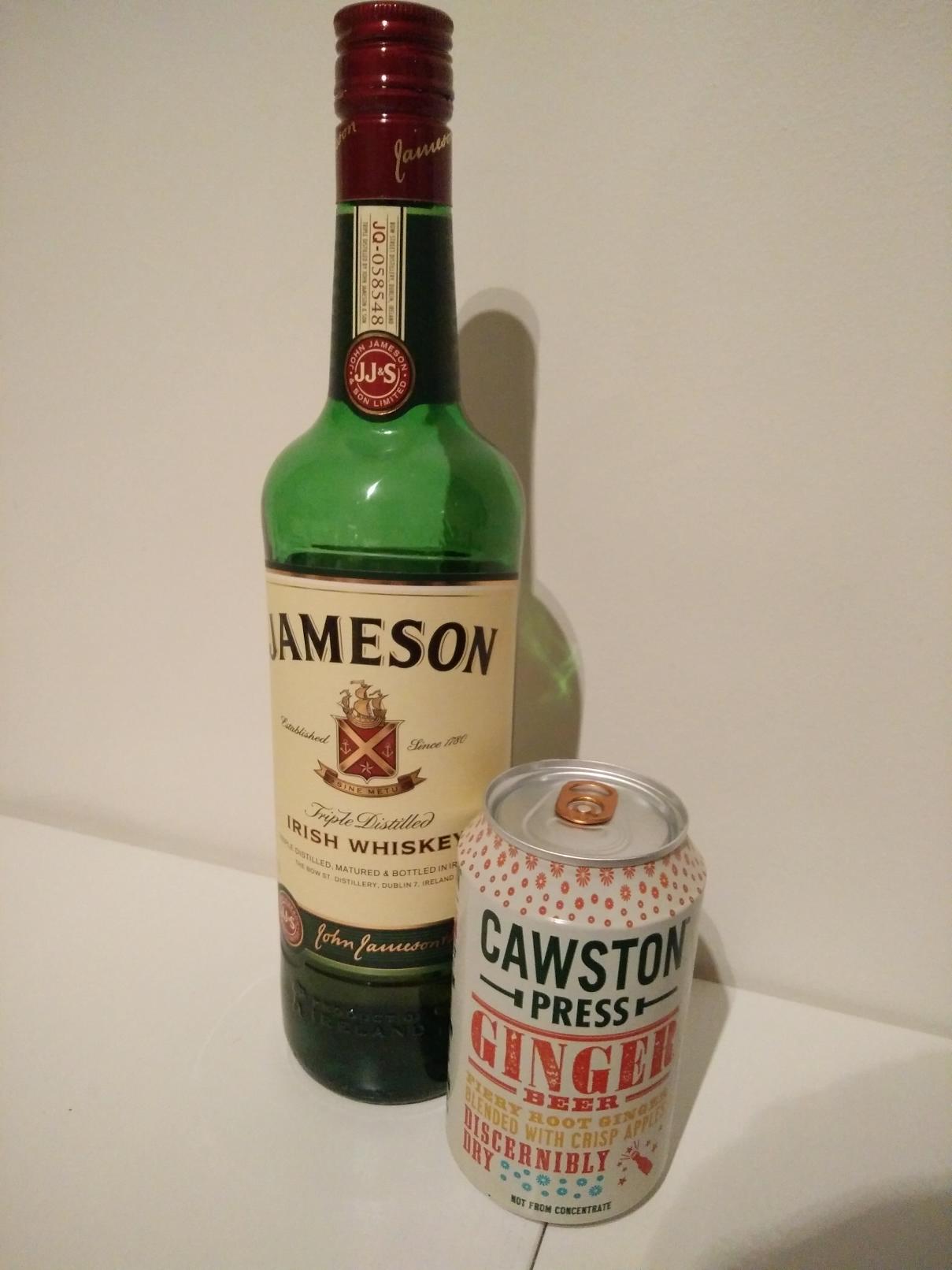 The all-time and monthly leaderboards have been updated to reflect the latest standings, and winning teams have been contacted about T-shirts. Tubbs was the lucky random winning team this week! Congratulations!
The next puzzle "Commencement Speech" is now live, in celebration of this year's hopeful new graduates. Once again, the top teams (Fastest Solver, First Photo, Best Photo) will receive T-shirt prizes, as will a randomly selected team that submits a correct answer. If you've already won a T-shirt, you'll receive another color after five wins. Good luck and happy solving!
Note: Odd Job is not affiliated with this event or with Mission Street Puzzles in any way.