This week, a puzzle recap and a special announcement about T-shirts! The correct answer to Mint, Rags: "A" Puzzle" was…
SALT AND STRAW! This very Instagrammable Portland ice cream shop just opened up its first San Francisco location–and since we're suckers for ice cream here at Mission Street Puzzles, we may or may not have waited in the long opening-day line. We think it was worth it for the generous samples and niche flavors, such as "Almond Brittle with Salted Ganache" and "Roasted Strawberry Tres Leches."
This week's puzzle was tough! Congrats to the fastest solver, Jeff, with honorable mentions for Oakland Blokes in second place and Quirksome Quells in third.
The prize for First Photo goes to Oakland Blokes. Nicely done!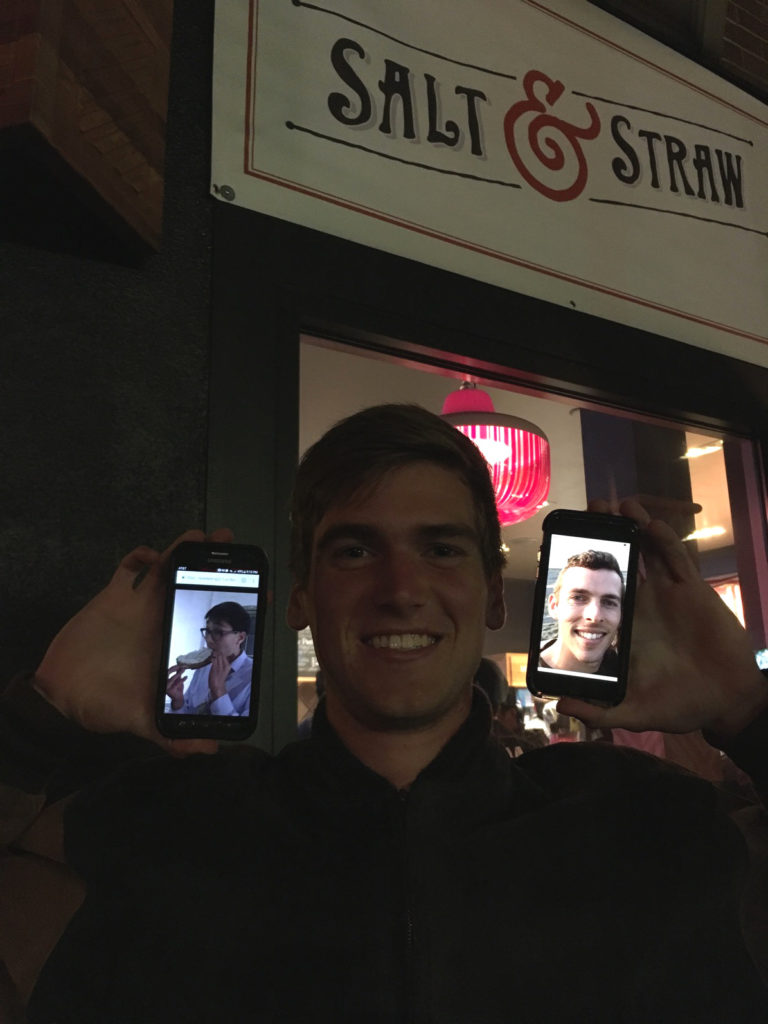 And for Best Photo, we have this creative submission from Arturo Vial Arqueros all the way in Chile! Haha!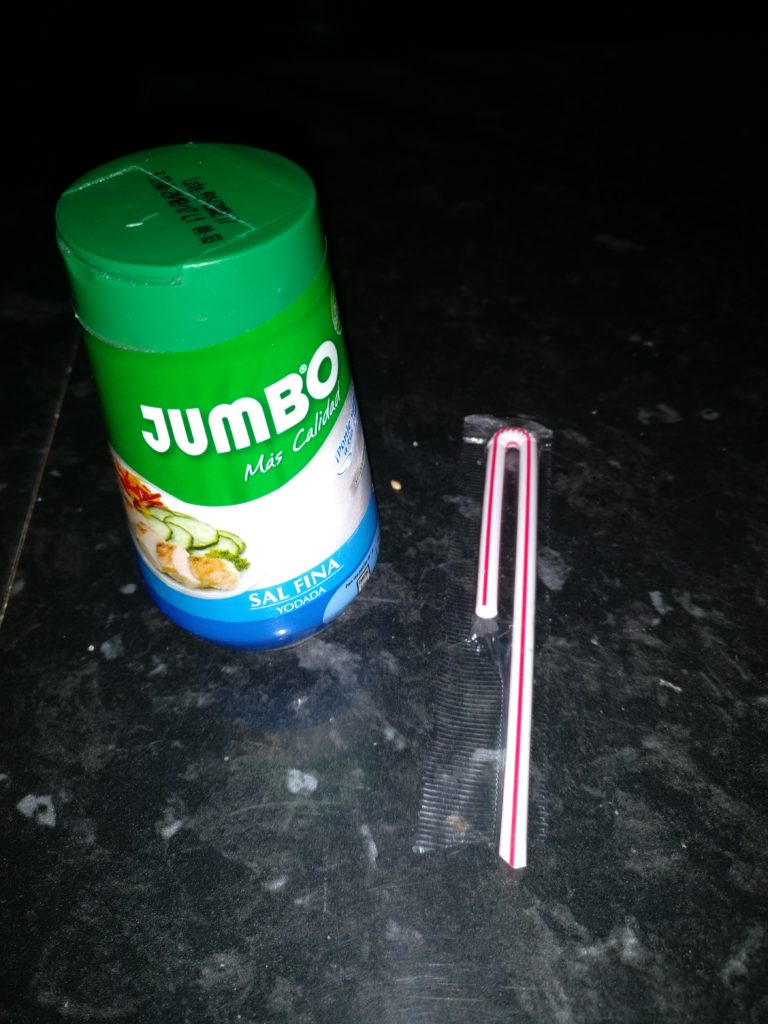 Nice work to all the teams! In fact, congratulations to everyone who discovered our alter identity Instagram account, @mintrags, who had been sneakily commenting on @missionstreetpuzzles.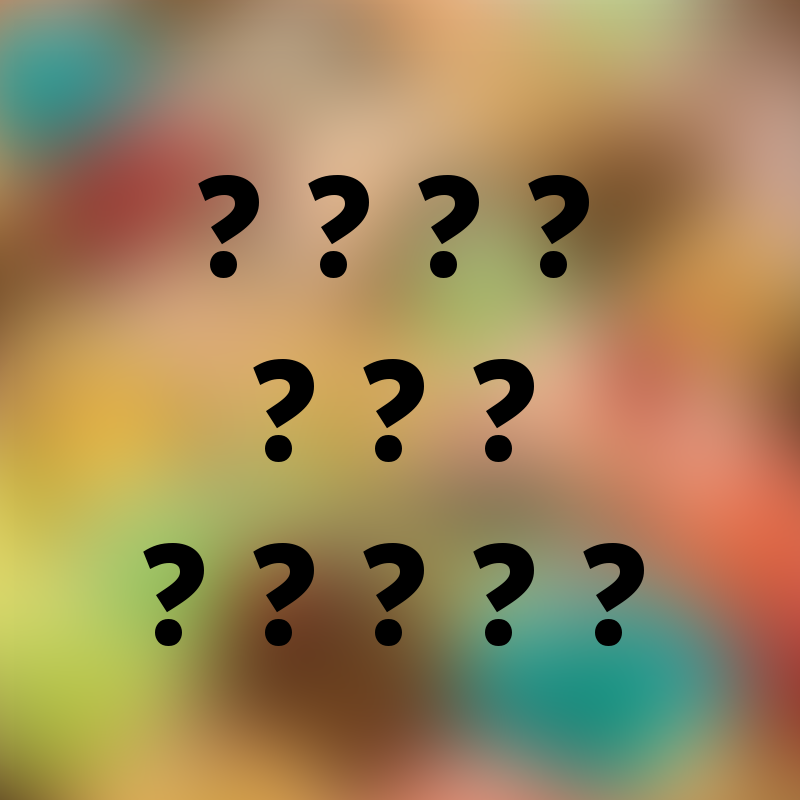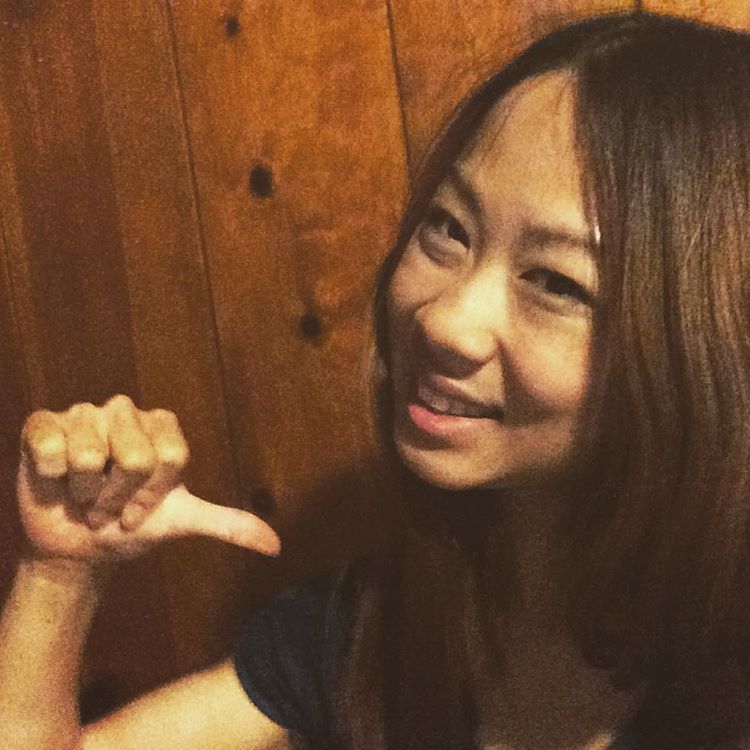 The all-time and monthly leaderboards have been updated to reflect the latest standings. Speaking of winners… Mission Street Puzzles T-shirts have arrived! Woohoo! The winning teams for the next puzzle "Mouse Wants Cheese" will receive T-shirt prizes, as will a randomly selected team that submits a correct answer this week. Better get solving!
Note: Salt and Straw is not affiliated with this event or with Mission Street Puzzles in any way.