And the correct answer to the "Mafia!" puzzle was…
BUBBLECUP! We love the black sesame smoothie and other unique drinks at this petite Outer Richmond boba joint. From mango to matcha, from kumquat lemon to chocolate pudding milk slush, there's a flavor for everybody on their extensive menu.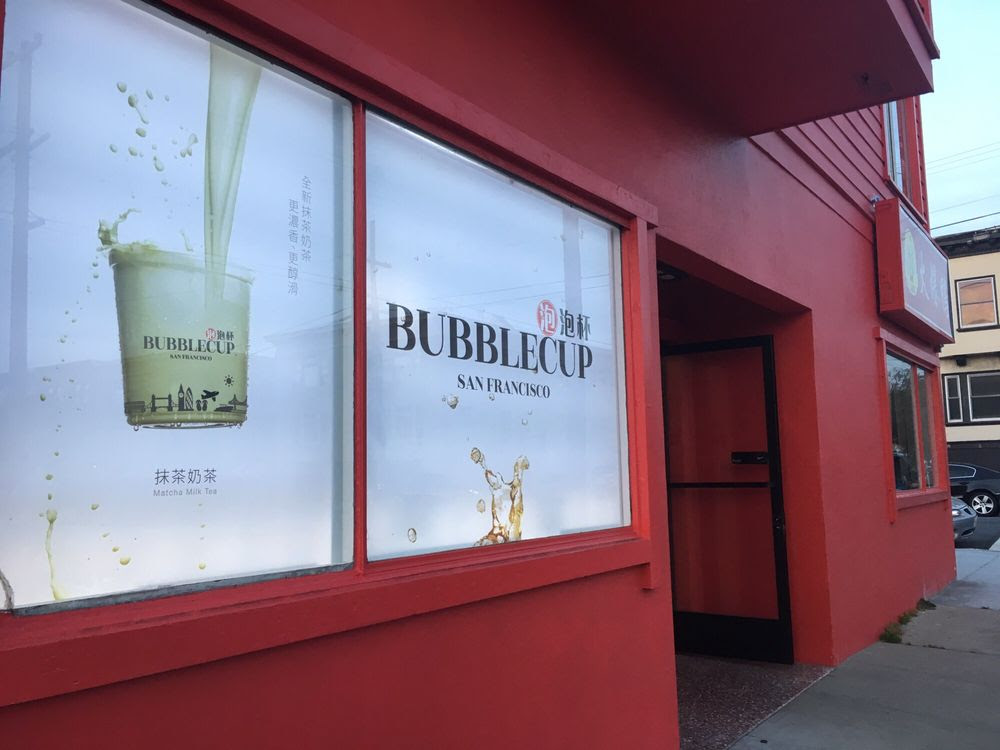 This was a challenging one! Big congrats to the fastest solver, Jeff!
Honorable mentions go to our second-fastest team, ColorfulSymphony, and third place team, ??. The leaderboard has been updated to reflect the latest standings.
Some of you used computer programming skills to solve this week's puzzle. Thanks for sending in your scripts! Let us know if you'd like your code featured here, and we'll update the post with the links!
Finally, don't forget to check out this week's new puzzle, You Don't Know! Happy solving!
Note: Bubblecup is not affiliated with this event or with Mission Street Puzzles in any way.