And the correct answer to the "Hey, Seoul Sister" puzzle was…
CHEONG JIN OK! This restaurant is known for its "Hangover stew" (Haejangguk), a thick, spicy soup containing ox bone broth, soybean paste, veggies, and congealed ox blood. We haven't checked whether it works as a hangover cure, but it definitely sounds like excellent comfort food for a chilly day!
This puzzle presents you with a series of logical clues that help you determine both the relationships between the family members, as well as where they are standing in the formation.
The solved family tree is as follows: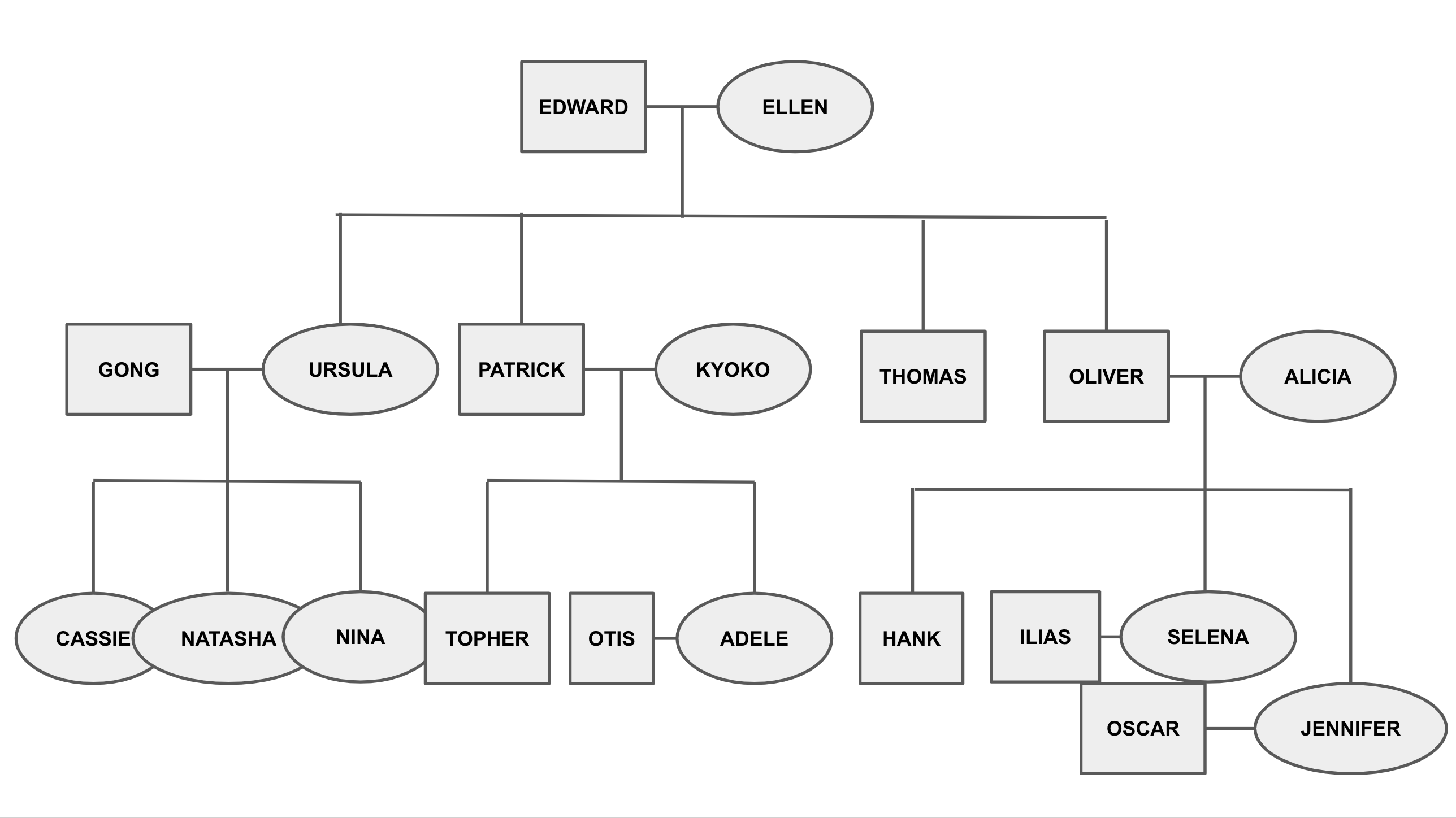 And the family members are standing in this formation:

Reading from left to right, top to bottom, the family members' initials spell out the following message: EAT SOUP AT CHEONG JIN OK. Thus, the final answer is the Seoul point of interest Cheong Jin Ok!
---
This week's first-place Fastest Solver was teammate, followed by teams Codiak in second and Plugh in third! Congrats!
Congrats as well to Stuma Giclab for submitting the Best Photo!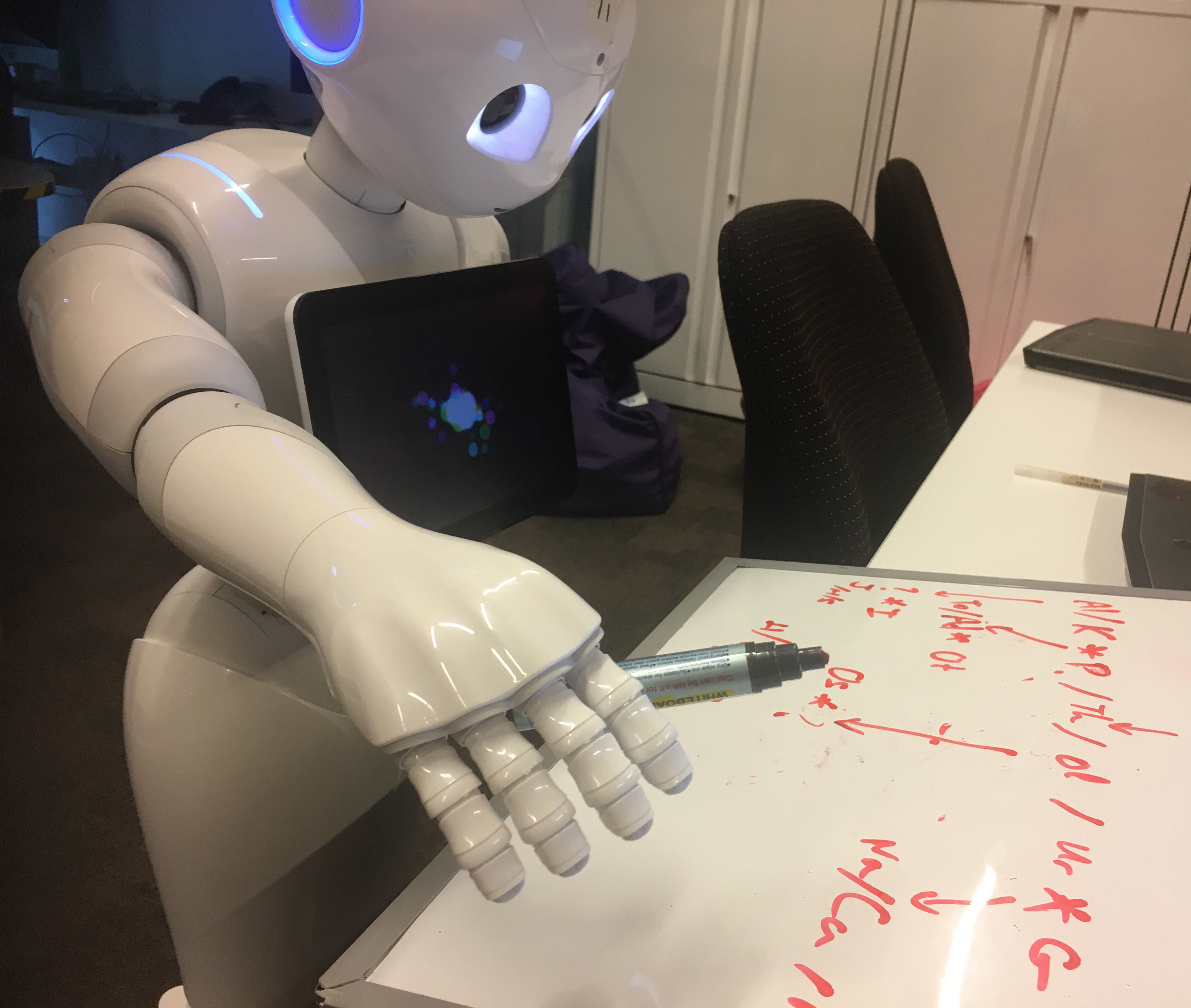 "Our best solver on the case!"
And with that, the next puzzle, "Of Boys And Girls," has been posted! Good luck and happy solving!
Note: Cheong Jin Ok is not affiliated with Mission Street Puzzles in any way.