And the correct answer to Dad Jokes was…
LA CORNETA TAQUERIA (GLEN PARK), one of our favorite spots to grab a burrito!
Big congrats to our winning teams!
Fastest Solver: Quirksome Quells – for the third week in a row!
First Photo: Oakland Blokes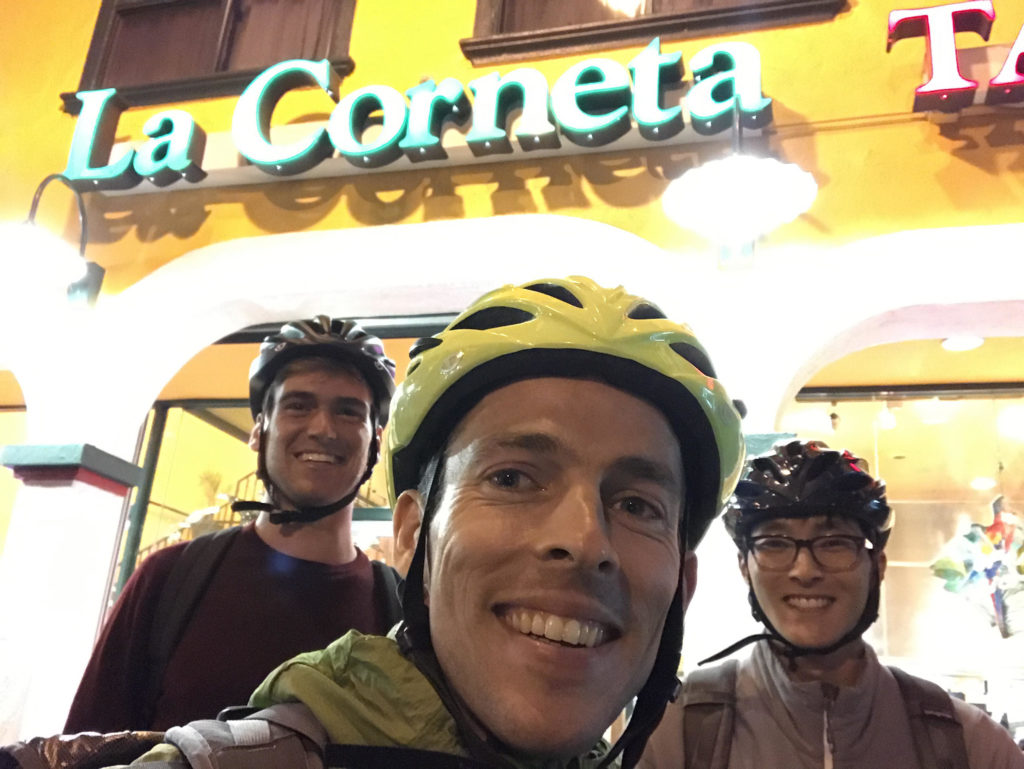 Funniest Photo: Biodiesel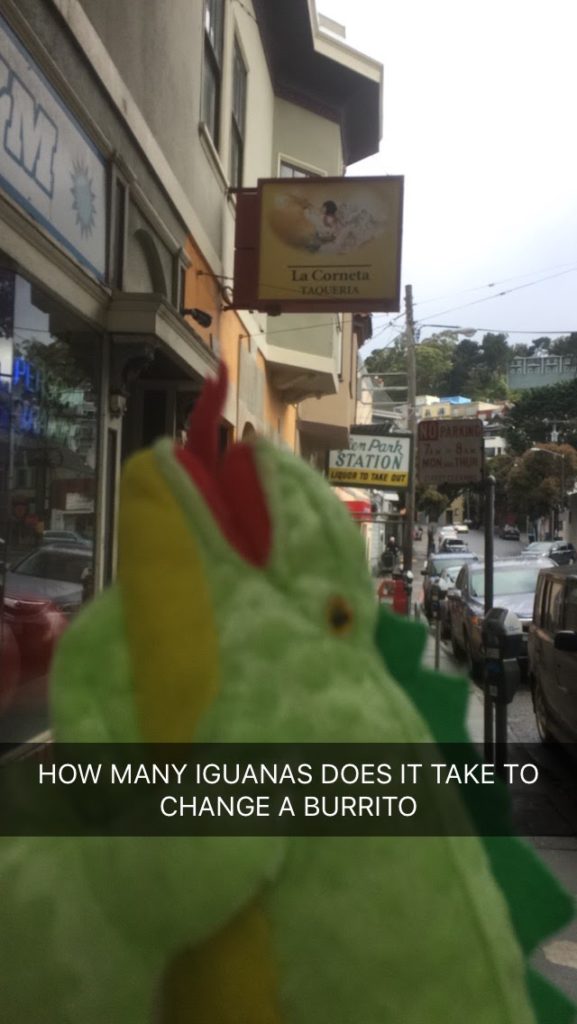 And congratulations to all of the other teams that submitted the right answer the week! Check out our brand-new Leaderboard featuring our top ten teams, which will be updated weekly.
Finally, don't forget to check out this week's new puzzle, Mafia! Happy solving!
Note: La Corneta Taqueria is not affiliated with this event or with Mission Street Puzzles in any way.