And the correct answer to Cute Baby Animals was…
TU LAN, a down-to-earth Vietnamese eatery best known for its signature imperial rolls. We like to swing by for fried fish whenever we're in SoMa!
Big congrats to our winning teams!
Fastest Solver: Quirksome Quells – for the second week straight!
First Photo: Team "This is the best we can do from Belgium"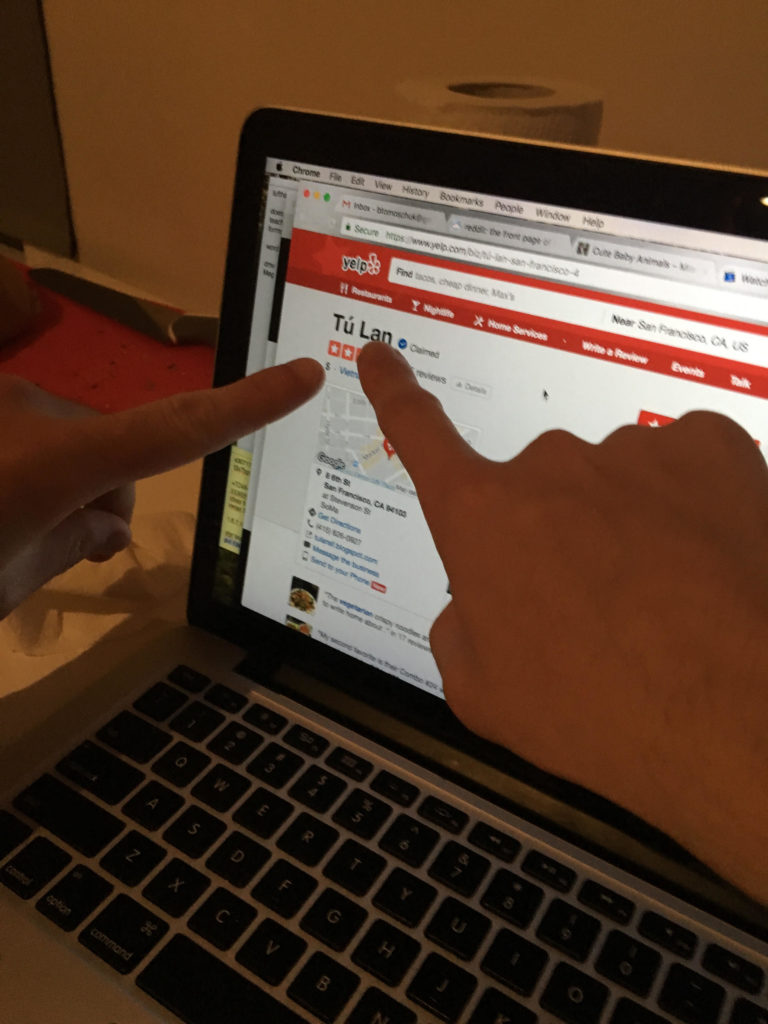 Funniest Photo: Eggplants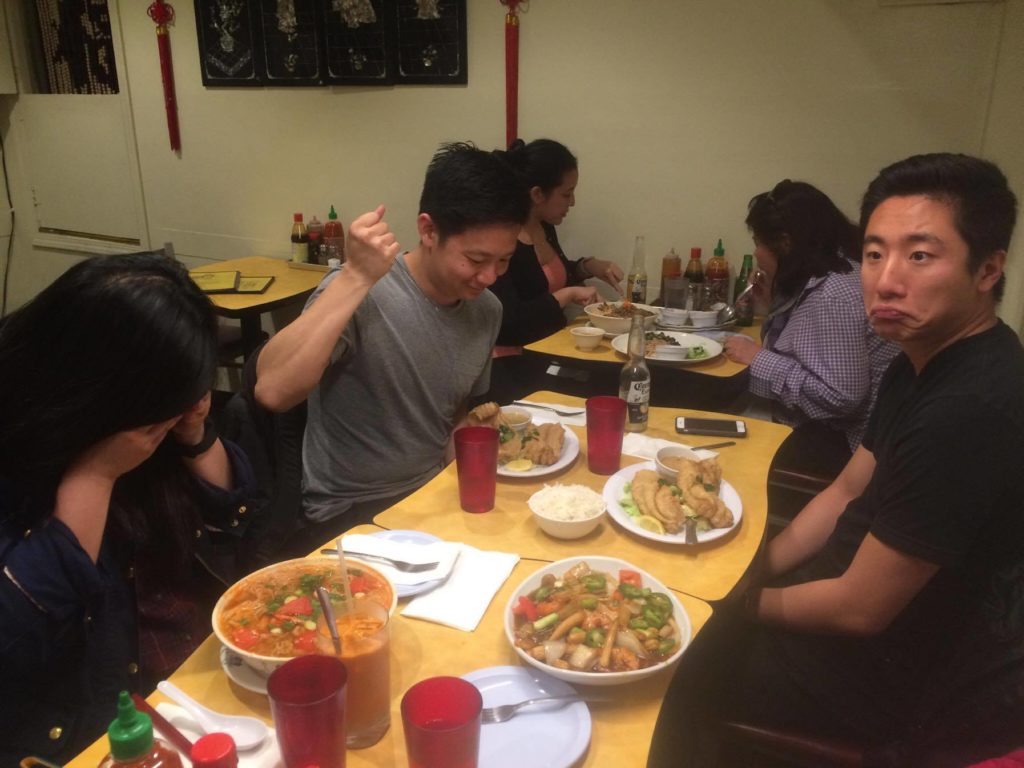 And a special shoutout to the following teams, who are 2 for 2 on puzzle answers so far:
ColorfulSymphony
David and Adriana
Jeff
Knights of the Square Table
Quirksome Quells
Team Benji
Last but not least, congratulations to all of the other teams that submitted the right answer the week!
Don't forget to check out this week's new puzzle, Dad Jokes. Happy solving!
Note: Tú Lan is not affiliated with this event or with Mission Street Puzzles in any way.