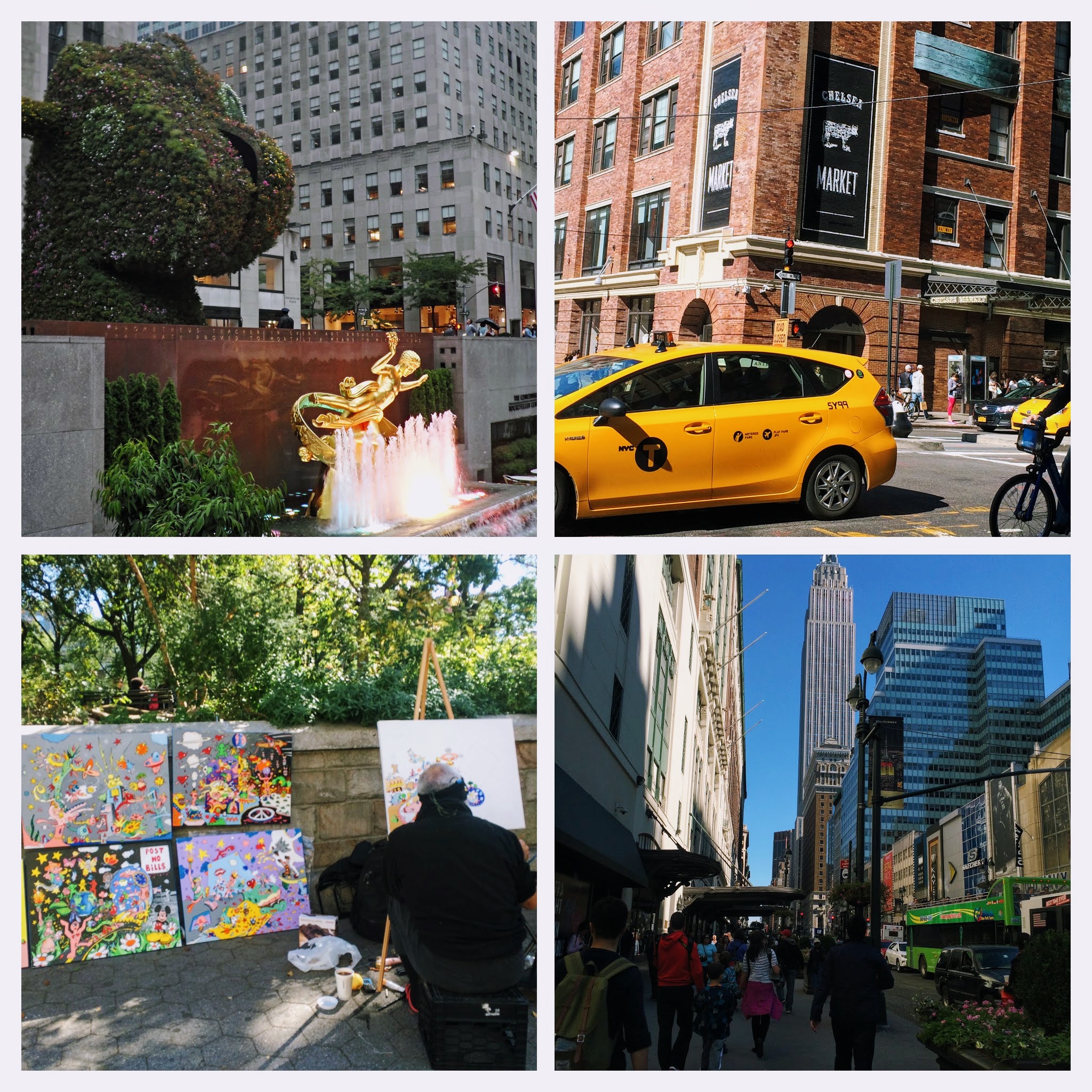 We're back!
Season Two will be a 12-week puzzle competition extravaganza starting Wednesday, February 7th at 8pm EST / 5pm PST with the last puzzle posted on April 25th.
We're also excited to announce that the theme of Season Two is…
New York City!
As always, you can solve the puzzles online from anywhere in the world–no need to be in NYC to participate. We've also changed how photos and timing works to better accommodate puzzlers from different locations, so read on.
Puzzle releases – Puzzles will still be released weekly on Wednesdays, but the time has been moved up by a couple hours to accommodate teams in the Eastern U.S. Mark your calendars for 8pm ET / 5pm PT each Wednesday.
Answers – Each puzzle answer will be the name of a fun, unique location in New York City. As soon as your team has figured out a puzzle's final answer, submit it on the website through a new answer submission tool we'll be piloting. If you run into any technical difficulties, you're free to email your team name and answer to answers@missionstreetpuzzles as an alternative way to officially submit an answer. And remember, you can always contact help@missionstreetpuzzles.com if you get stuck.
As before, you'll be able to submit answers for each puzzle for the one week following that puzzle's release. We mentioned in a previous post that we'd consider allowing later puzzle submissions, but based on your feedback we decided to keep the current policy. That lets us post solution walkthroughs throughout the season, which many of you preferred. You're always welcome to solve previous puzzles for fun on the Archives page!
Photos – At the end of each week, we'll announce (and award T-shirts to!) that week's Fastest Solver and Best Team Photo. Unlike last season, the team photo may be taken in any setting–at the answer location, in-progress solving the puzzle, holding in-theme props… Be creative!
Leaderboard – The winning team of Season Two will be the team that has submitted the most correct puzzle answers out of 12, with ties broken by median solve time. We'll keep the leaderboard updated with the teams that are leading the season so far.
Eager to get started? Take a look at Season One's San Francisco puzzles in the Archives. And be sure to subscribe so that you don't miss an update–you can find us on Facebook, Twitter, and Instagram, or sign up for our email mailing list!
Remember – tune into Mission Street Puzzles on February 7th at 5pm ET / 7pm PT for the first puzzle of the new season! See you then!
–MSP