Let's play a がめ! First, solve the すどく and black out the even numbers. Then, fill in the remaining spaces with ひらがな. Finally, a unique New York City destination will reveal itself.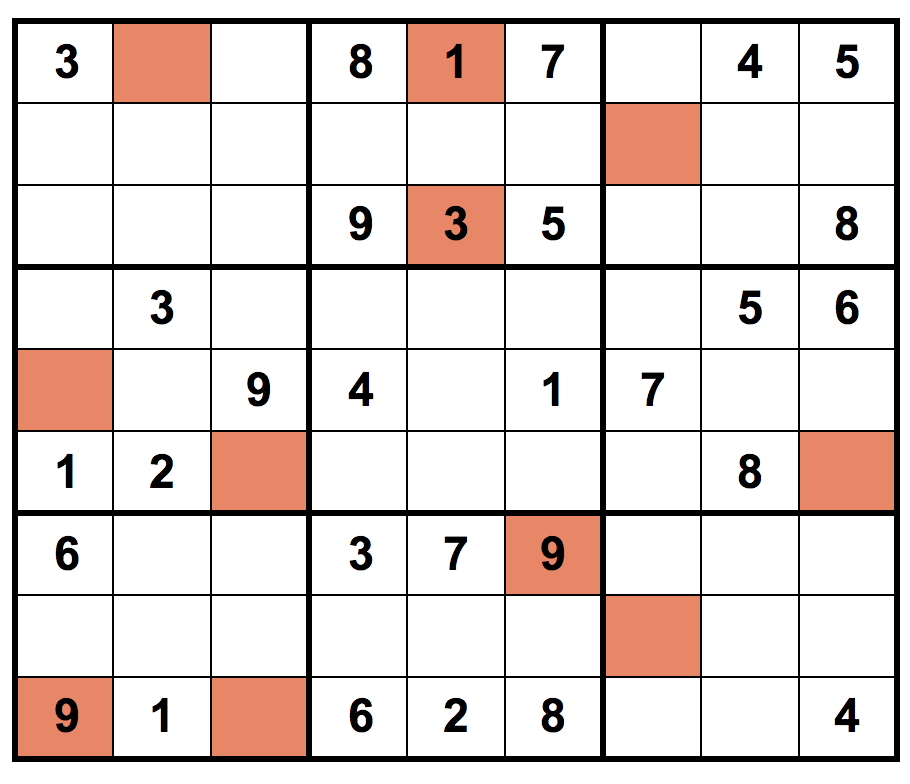 ACROSS
Body of water
Brown
Browse
Capture another (photo)
Gun defenders
Natural disaster
Primate
Slanted building city
Springy kind of stick
Trait carrier
Twelve
What Sondheim might do with clowns
Wraparound attire (not sari)
DOWN
Animal advocates
Appellation inspiration
Beardlet
Big truck, for short
Extent
Fuss
Have a meal
Horse strap
Hummus carrier
Kikkoman's blocky buddy
Make serve a purpose
Not to be discussed
Pantyhose damage
Wash
Errata:
A "1" should be present in the 6th column, 5th row. This change was made at 8:30 p.m. PT on Mar. 28th.
The fourth "DOWN" clue was removed, and a new "DOWN" clue "Kikkoman's blocky buddy" was added. Also, "not sari" was added to the final ACROSS clue. This change was made at 3:15 a.m. PT on Mar. 31st.