For our final puzzle, we have some of our teams running around to all parts of the city. Each team has five members of varying mood, and we've given each participant a unique tracking number from 1 to 85. They're trying to make sense of word clues that we've distributed; at each spot, there is a single word, and potentially also a puzzler looking around for multi-word phrases. Can you figure out the clues, place these fun snapshots at the right locations for their puzzles, and deduce where all the teams will convene for their final adventure of the season?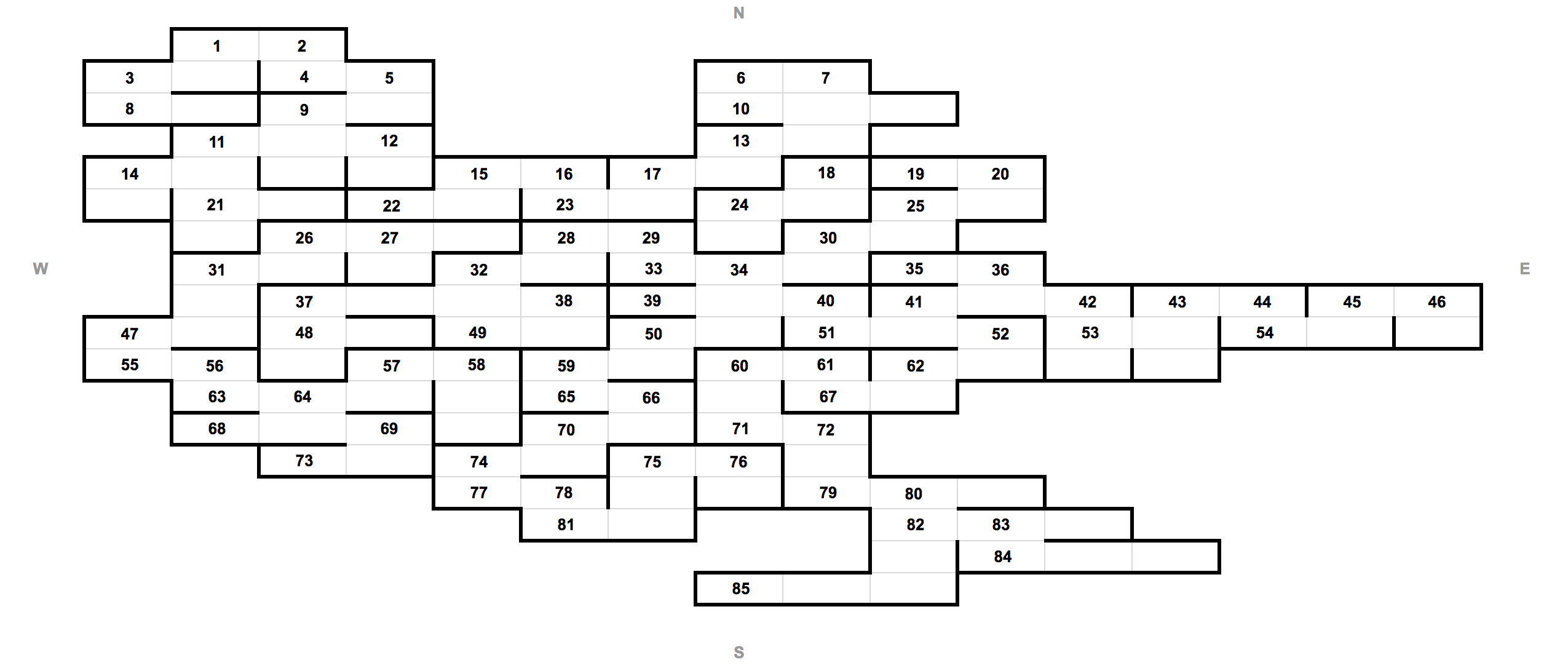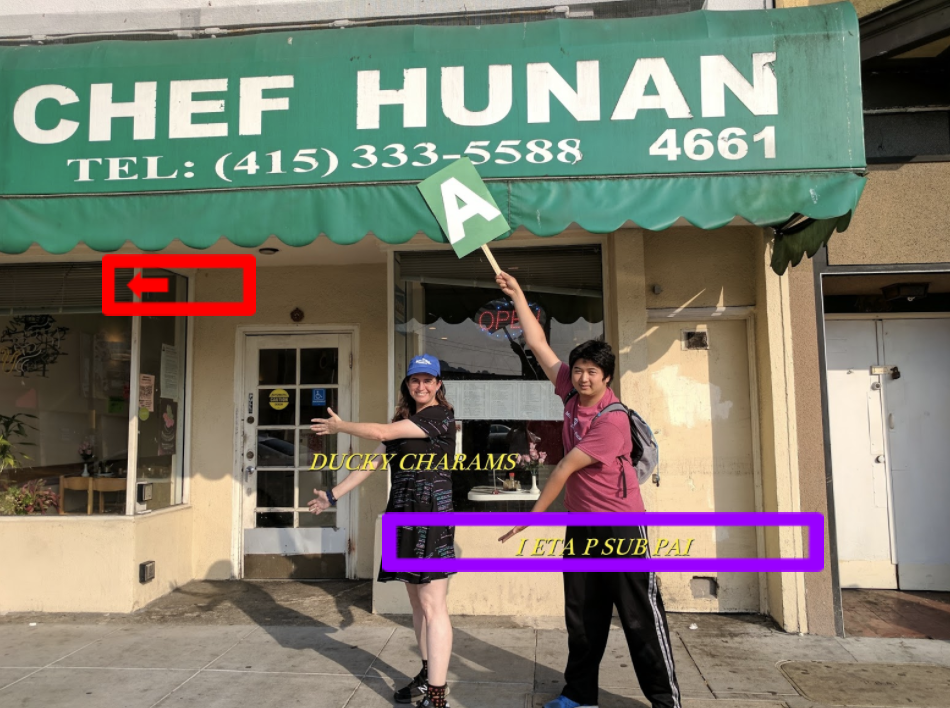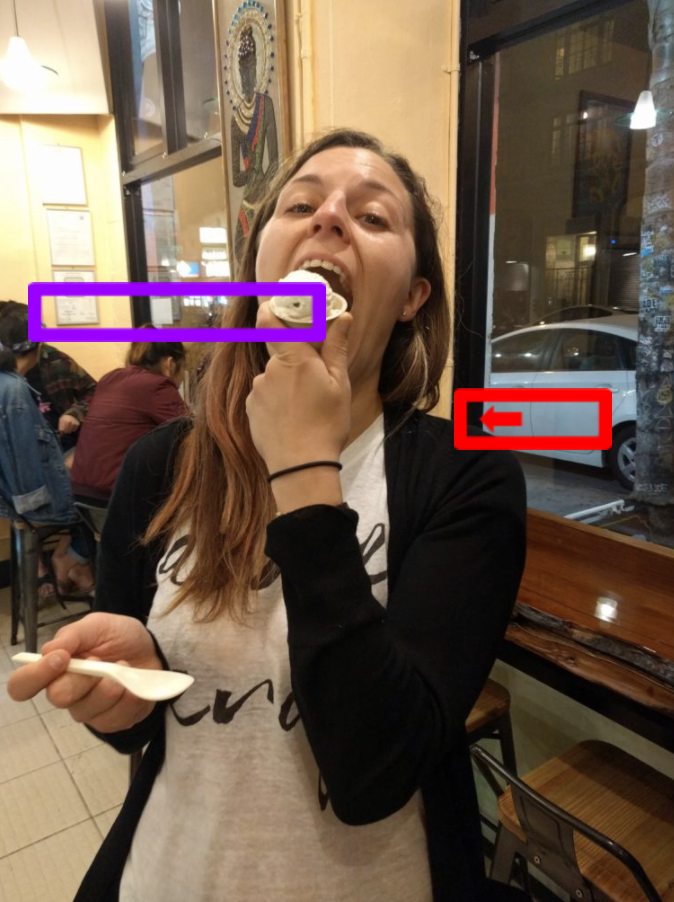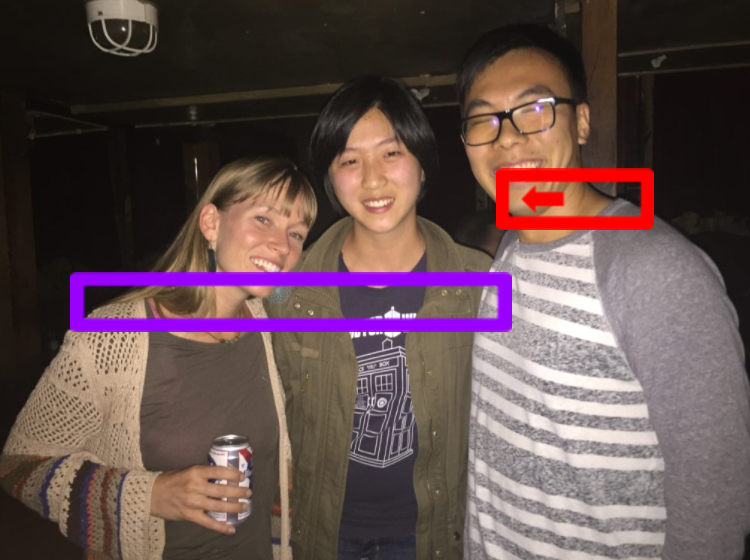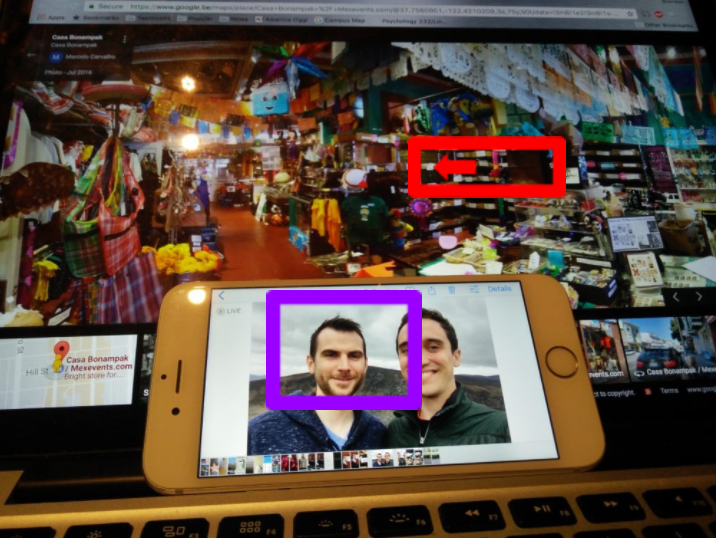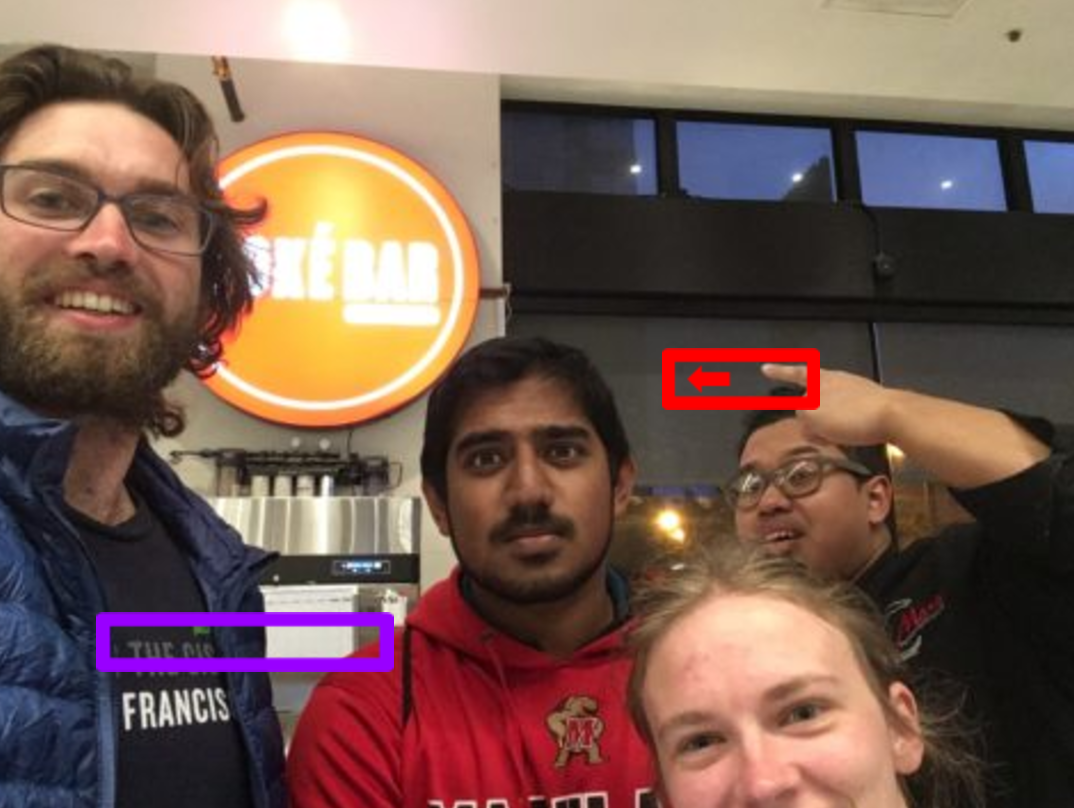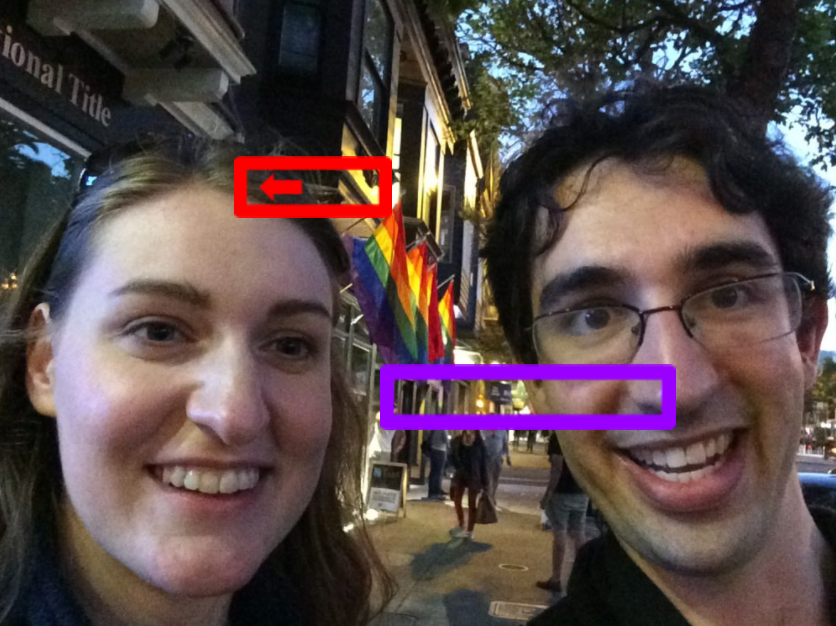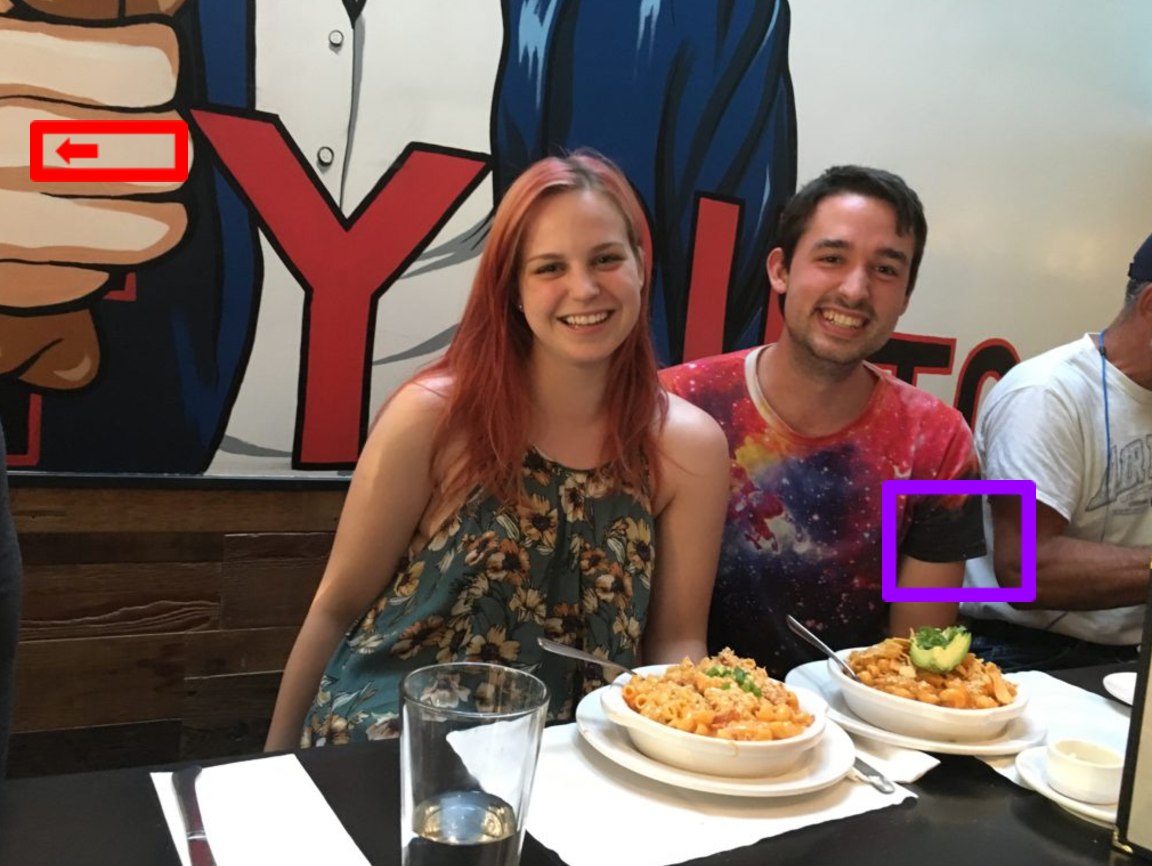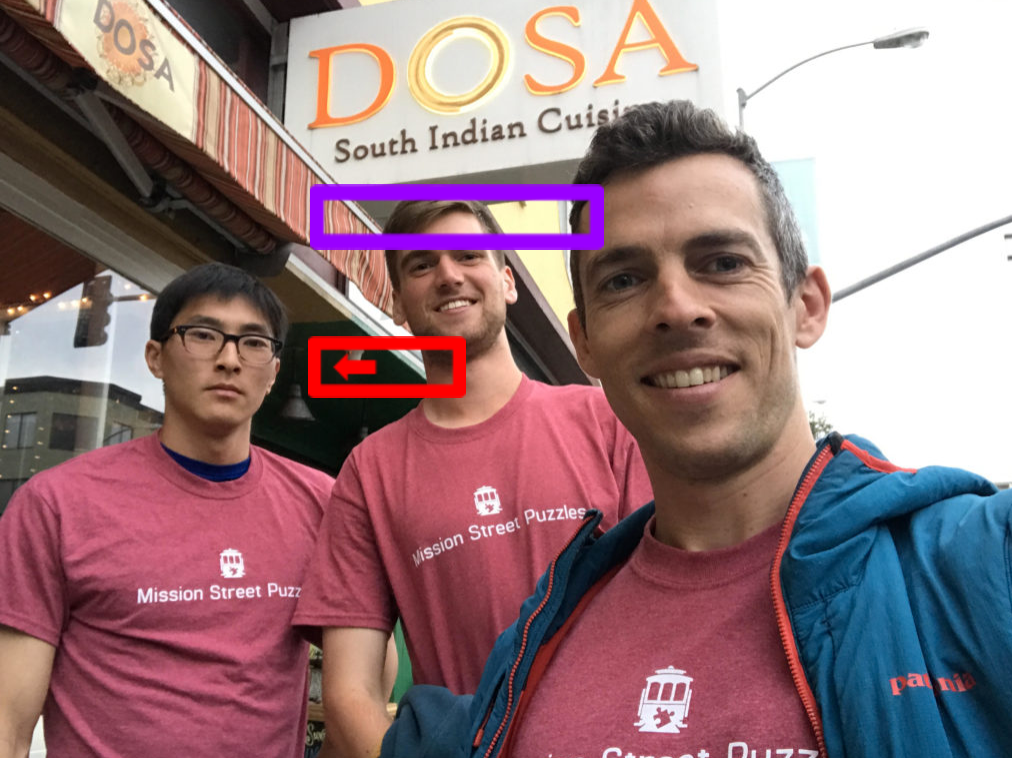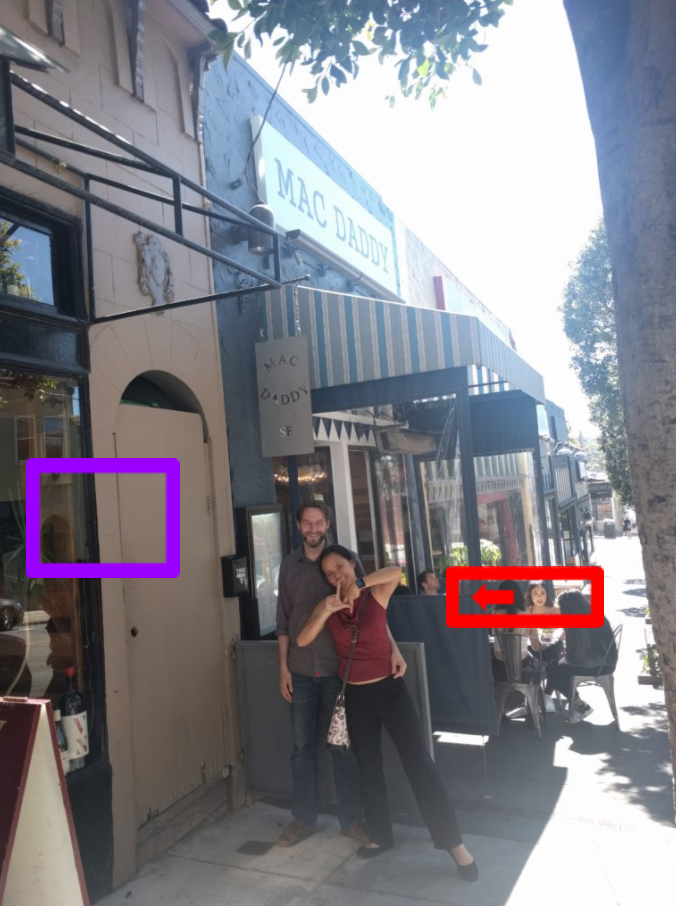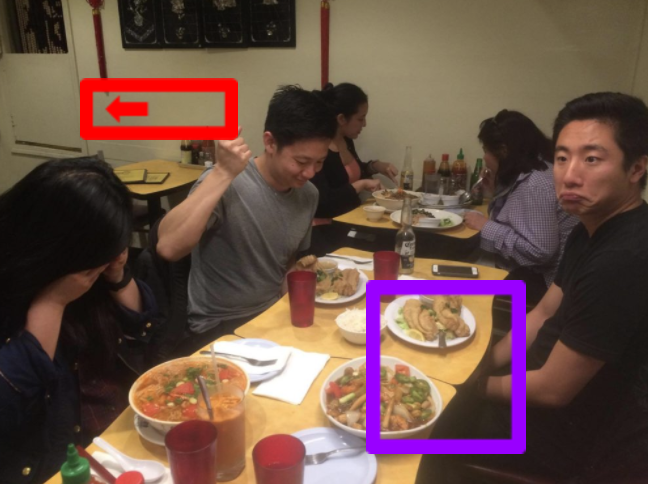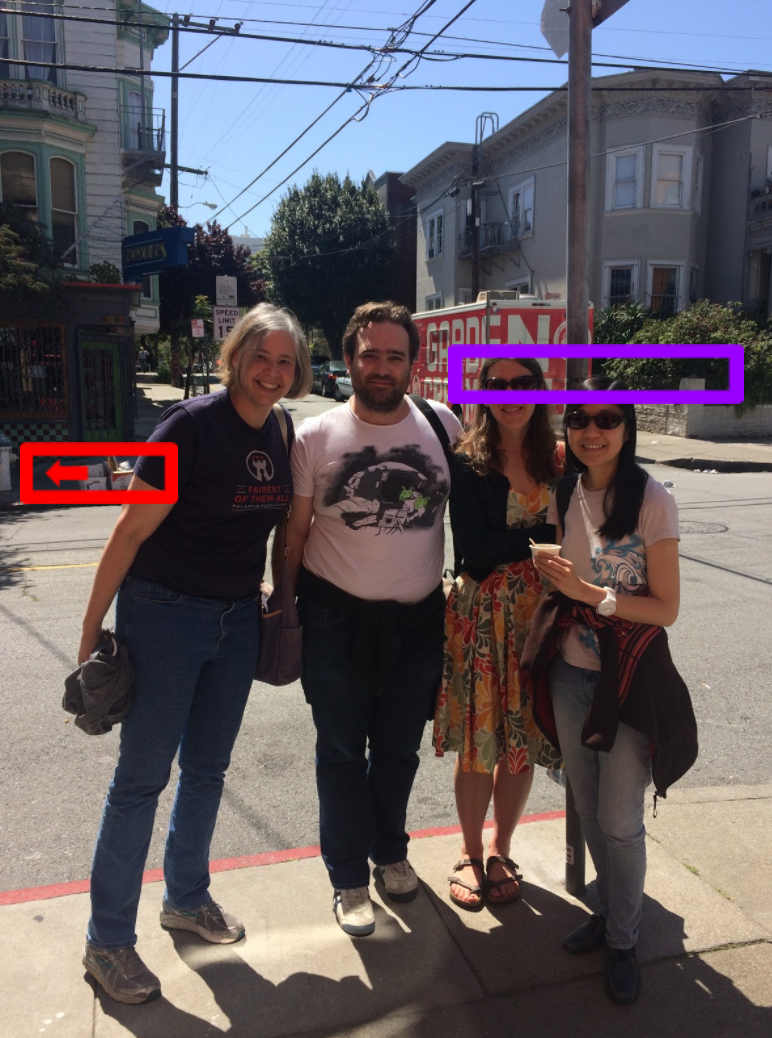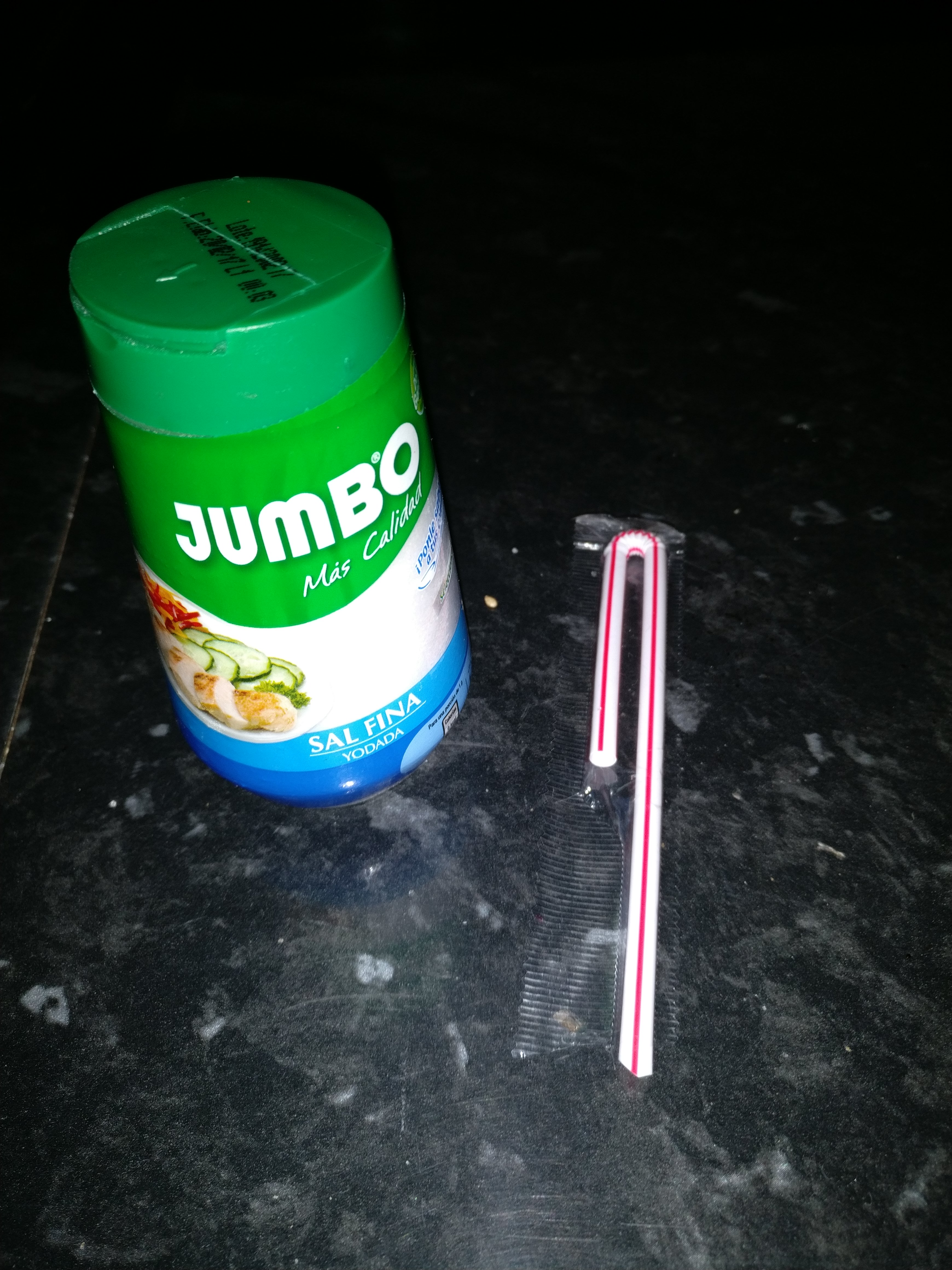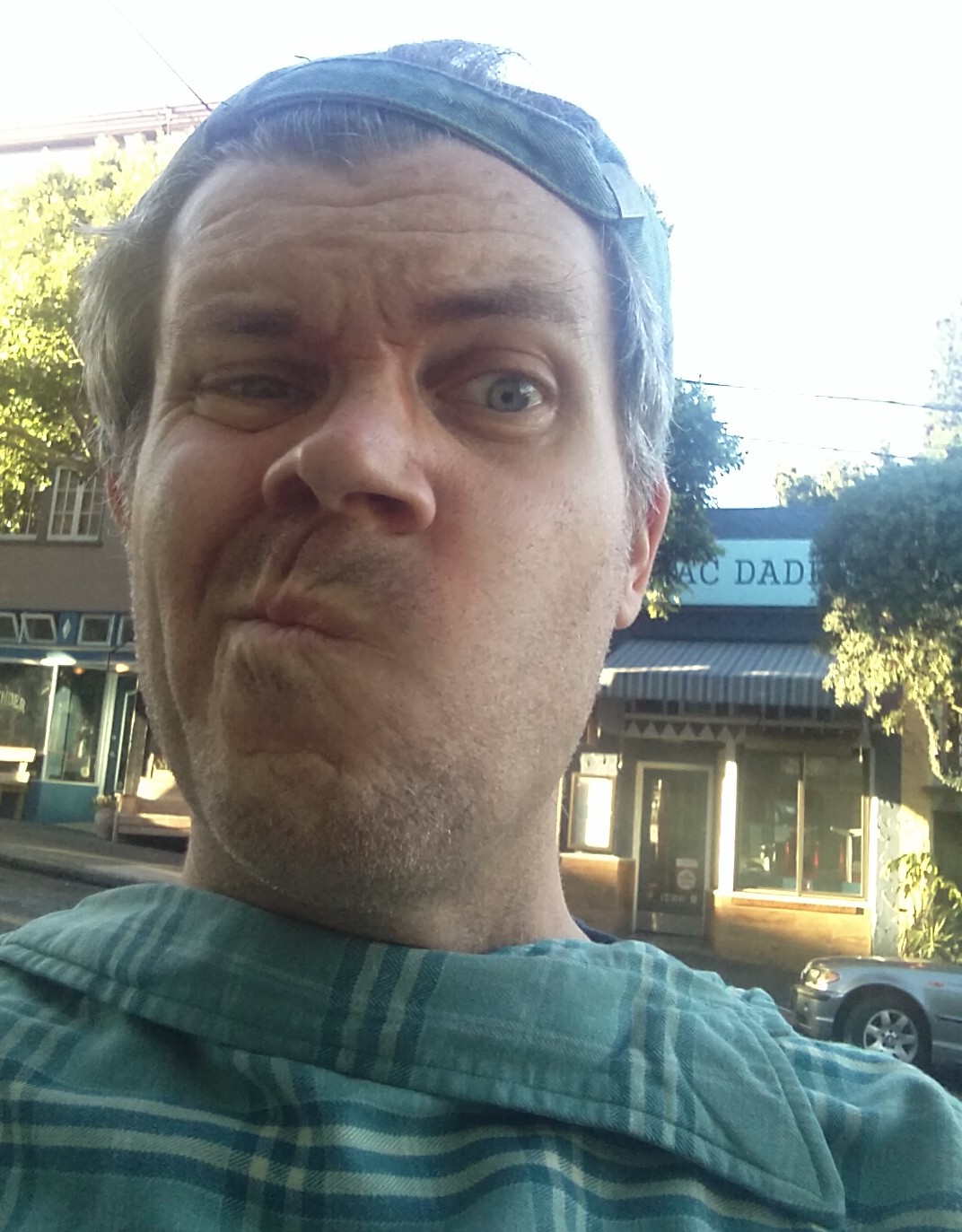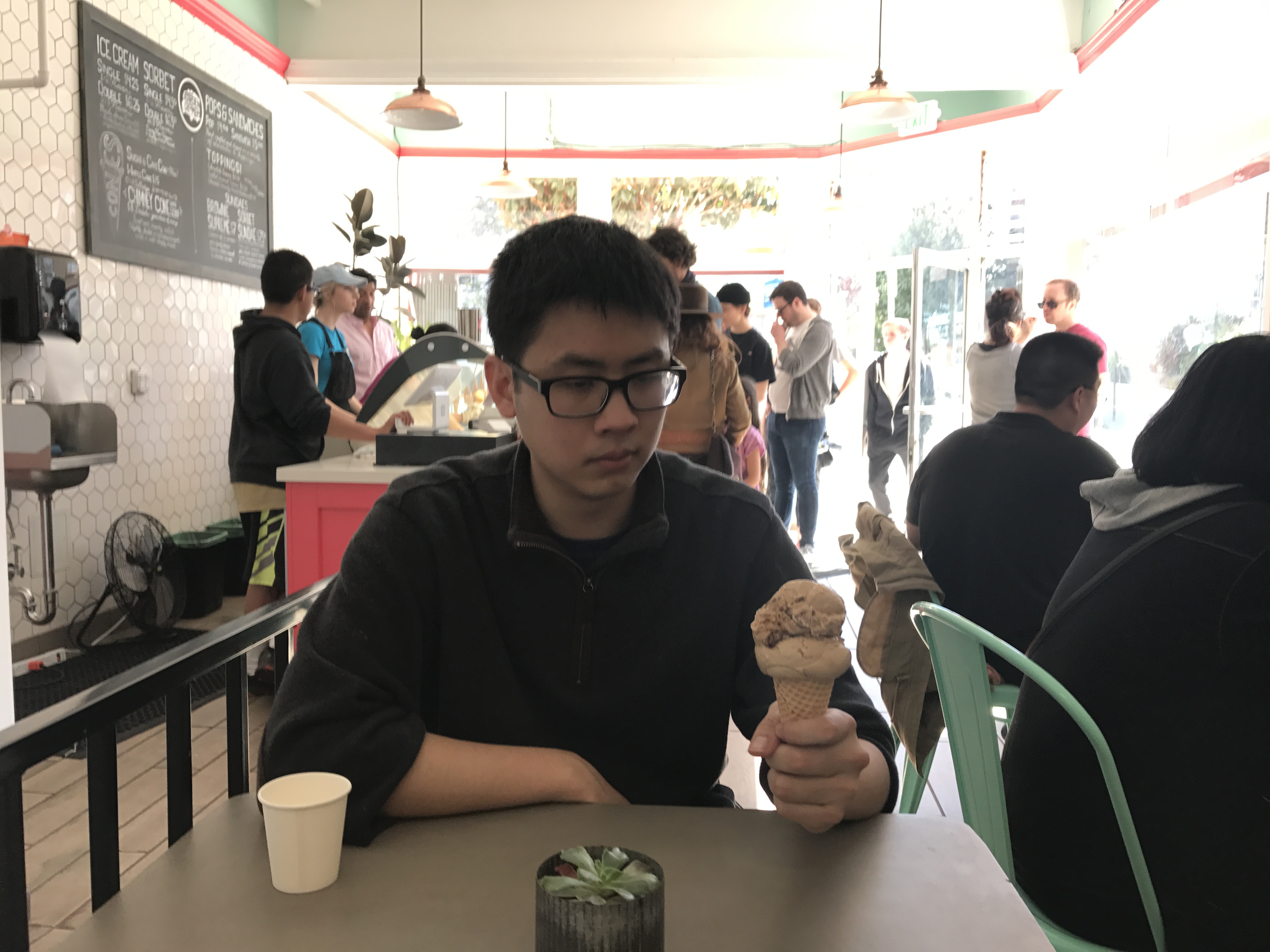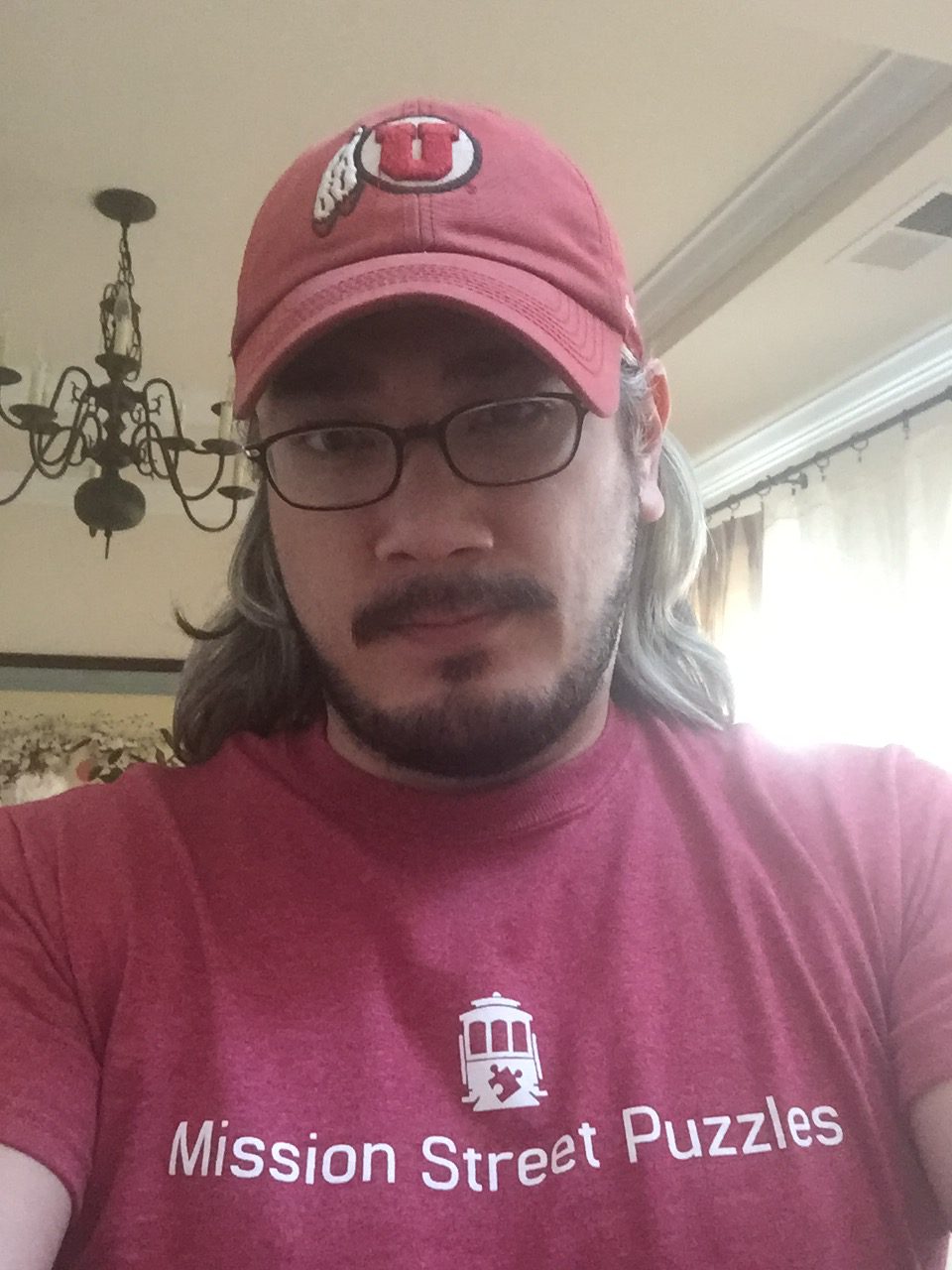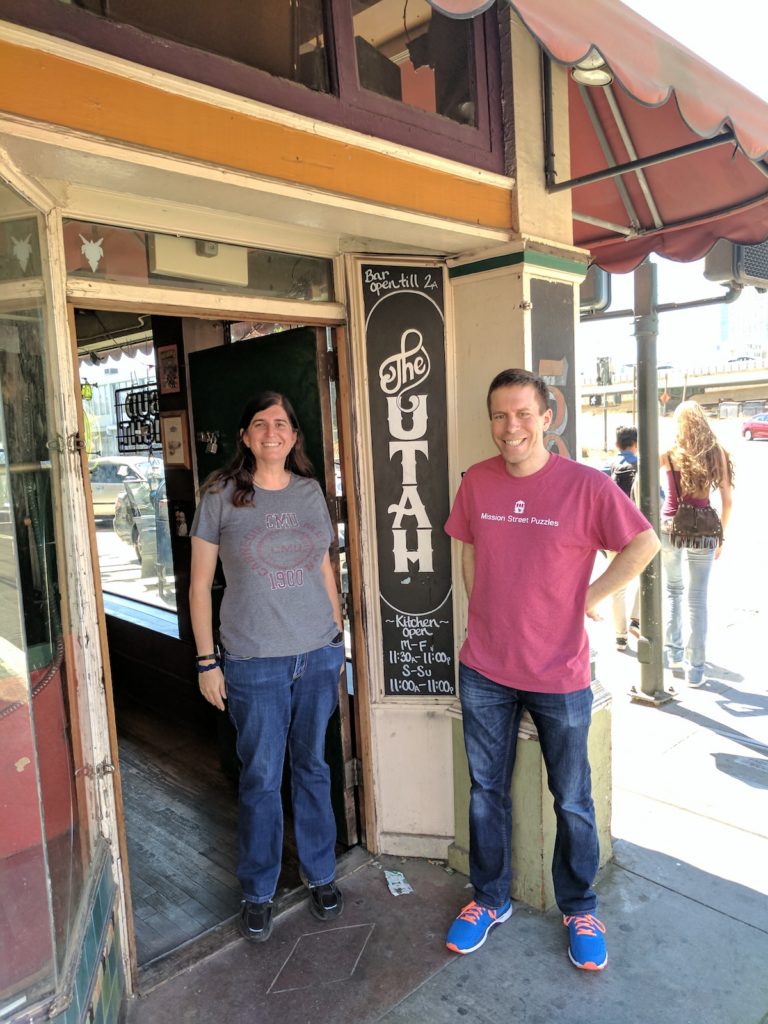 ---
It's the last puzzle of the season, and next week will be our final puzzle recap–but don't worry, we'll be back with Season 2 on Feb. 7, 2018. With just five minutes of your time, you can help us make next season better by filling out our feedback survey! We'd really appreciate all responses, even if you haven't solved any puzzles.
Frequently Asked Questions:
"How do I submit answers?" Submit final puzzle answers to answers@missionstreetpuzzles.com with your team name!
"What if I'm stuck?" Email help@missionstreetpuzzles.com, or check out our Beginner's Guide.
"How do I get T-shirts?" We offer T-shirts for the winning teams (Fastest Solver, First Photo, Best Photo) and a randomly chosen team! If you've already won a T-shirt, you'll receive another color after five wins.